Kevin Bacon Explains The 80's To Millennials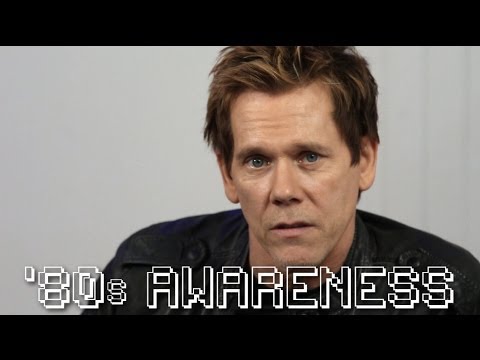 If you were a child of the 80's, as I was, Kevin Bacon was omnipresent in your formative years. Footloose, She's Having A Baby, Tremors, JFK, Flatliners, A Few Good Men, Apollo 13, Sleepers...the list goes on. Sure, some of those were in the 90's. But he's "our" age (55), and it's like we grew up with him. He knows.
So if anyone is qualifies to explain the 80's to the current generation, it's him...with tongue planted firmly in cheek.